Social Screens: how to maintain engagement, interaction & participation during telehealth social skills instruction (Online Webinar)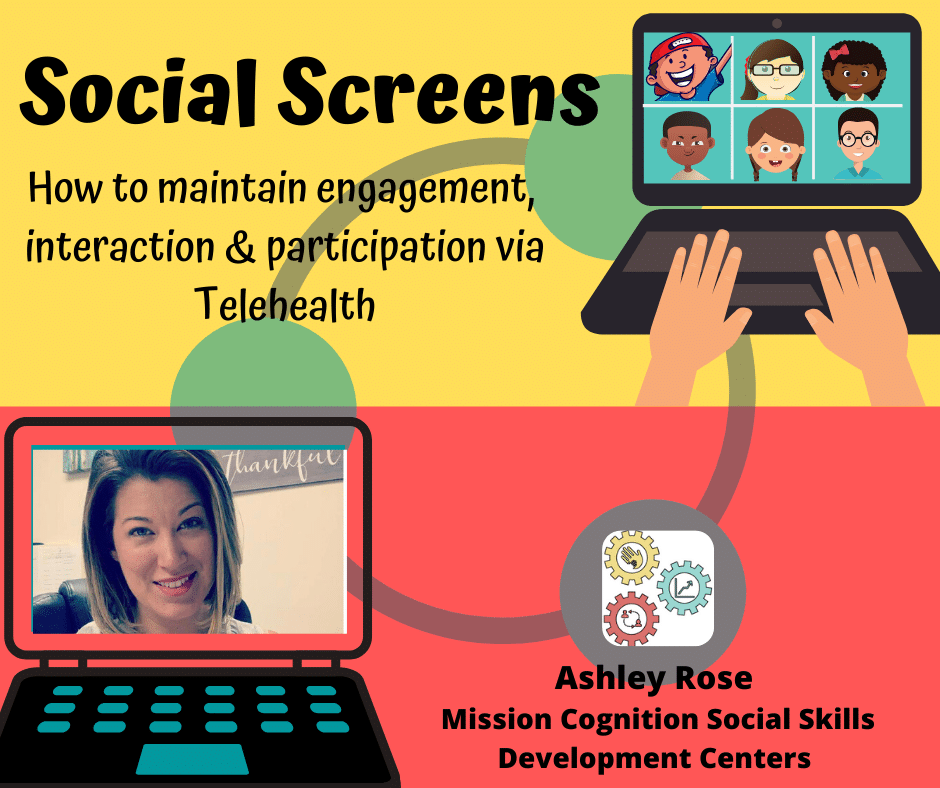 Presentation will cover:
Service delivery models for early, intermediate & advanced learners
Selecting and embedding social skills targets
Planning activities to focus on active student responding
Creating interactive presentations to increase engagement
Data collection methods
1 BACB Learning CEU Available
Registration Options
Members must log in to their account to receive member pricing on their registration.
BC-ABA Student Members: Free
BC-ABA Members: $5.00 + GST
Non-members: $10.00 + GST
CEUs: FREE  – 1 BACB Learning CEU will be available (must download CEUHelper app prior to the event – View CEU Helper Instructions)
Registration closes: Friday, May 29th, 10:30am
This webinar will be held using Zoom – Download Zoom here
SPEAKERS
---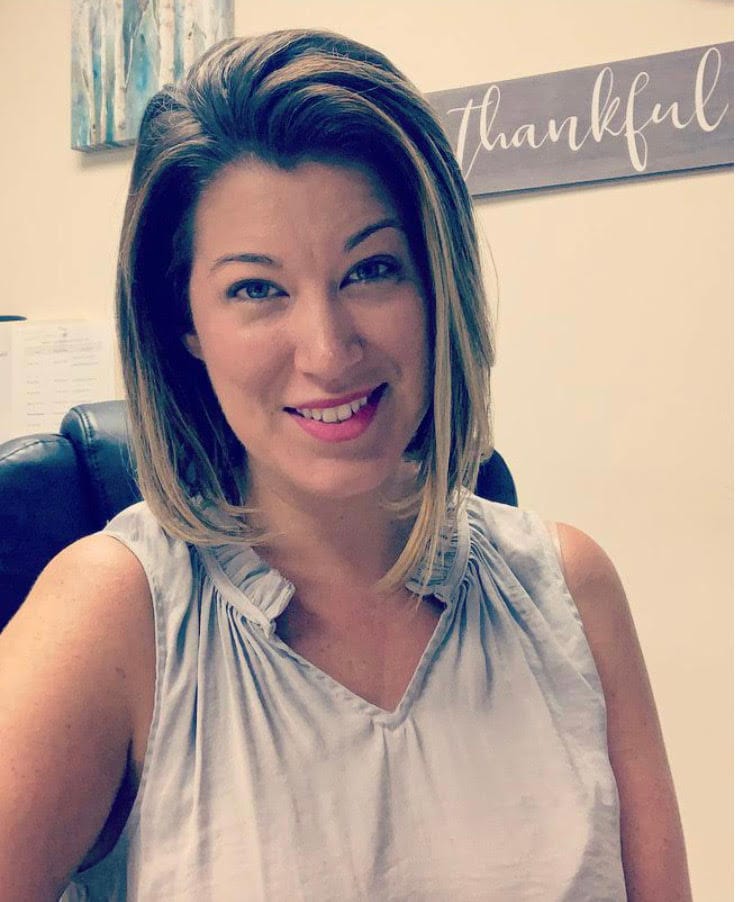 Ashley Rose, MSEd
Ashley Rose is owner/director of Mission Cognition, Social Skills Development Centers. Mission Cognition is a behavior analytic social skills program serving individuals ages 3 and up, with and without a diagnosis who are in need of systematic and explicit play and social skills instruction. After earning a Bachelor's degree in Psychology, Ms. Rose went on to pursue a graduate degree in Special Education as well as a graduate certificate in Applied Behavior Analysis. Ms. Rose has worked in the field of ABA and special education since 2002. During her time in the field, Ms. Rose has worked as an in home ABA therapist, inclusion preschool teacher, school based behaviorist and parent and teacher trainer.
Ms. Rose founded Mission Cognition in 2013 and since that time, has primarily focused all of her research and dissemination efforts on behavior analytic play & social skills instruction, with an emphasis on "sticking with science while still being natural and having fun!"
Through Mission Cognition, Ms. Rose has formally provided training & supervision services to professionals across more than 20 states and internationally through distance consultations, hosting on site intensive weekend workshops, and presenting off site at various workshops & conferences.
Date: May 29, 2020
Time: 11:00am – 12:00pm
CEU: 1 BACB Learning CEU
Location:
Online Webinar. Zoom link to be provided after registration.
Registration is not available for this event.