Online Webinar: Supporting families from the heart: An Acceptance and Commitment Therapy approach to working with parents of children with autism.
Acceptance and Commitment Therapy (ACT) is a behavioral approach to enhancing quality of life and well-being, by increasing psychological flexibility and resilience in the face of adversity. Although behavioral parenting approaches have strong empirical evidence, many do not explicitly address the role of private events in parenting behavior. ACT offers us a way to understand the role of verbal stimuli and verbal behavior in parenting (such as problematic rule-deriving and rule-following), in the service of promoting flexible, values-consistent, responsive parenting practices across contexts. ACT is part of a growing body of literature on "third-wave" behavior therapies rooted in behavior analysis, and empirical support, across a broad range of settings and populations, continues to grow (Gloster et al., 2020). Research examining the application of ACT within ABA settings is still in its infancy, however this talk will illustrate how this approach holds promise for practitioners working with families of children with autism. Relevant theoretical and empirical literature will be reviewed, including a recent study demonstrating the effects of ACT on values-directed parent behavior (Gould, Tarbox, & Coyne, 2018). The talk will also illustrate key components of an ACT-based approach to parenting and the potential benefits of combining traditional ABA strategies with ACT when working with families.
Training will consist of one 2 hour webinar, hosted by BC-ABA. BC-ABA will handle all webinar and CEU administration.
Cost
BC-ABA Student Members: Free
BC-ABA Members: $10.00 + GST
Members must log in to receive discount.
Non-members: $20.00 + GST
CEUs: Free
Registration closes: Tuesday, November 24th, 2020 at 9am.
SPEAKERS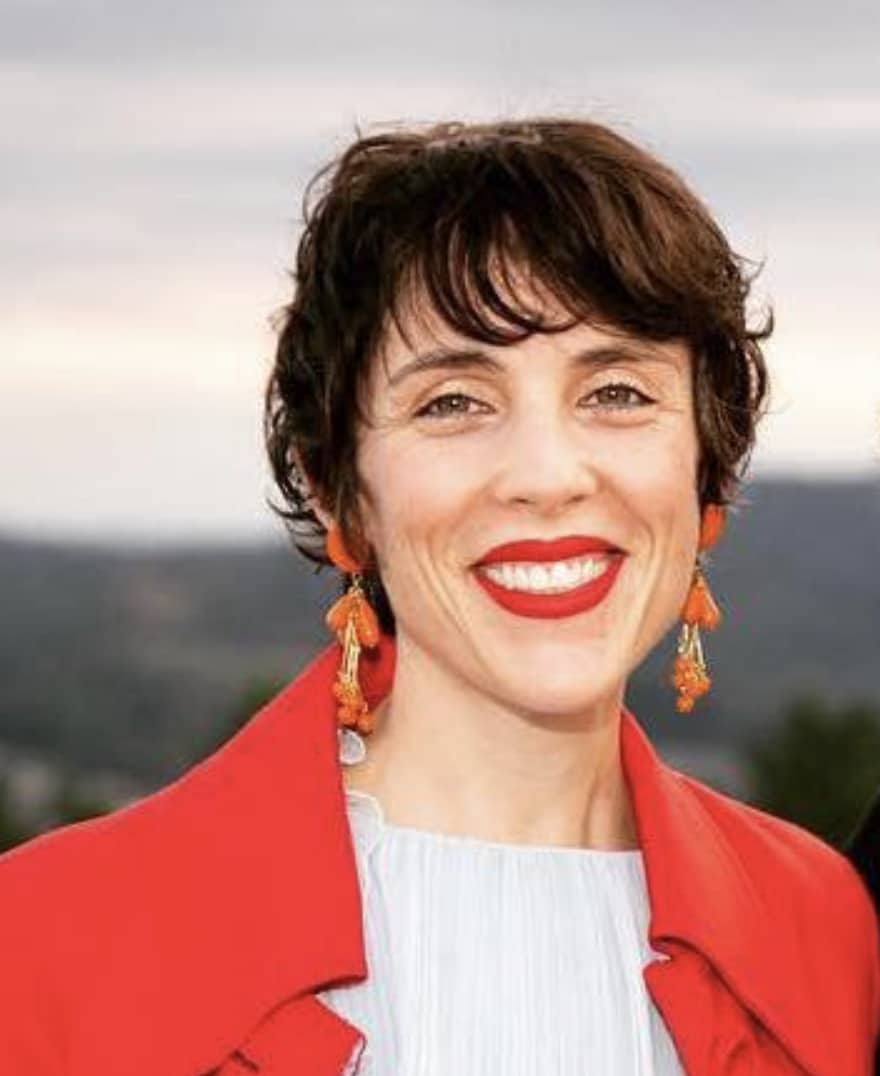 Evelyn R. Gould, PhD, BCBA-D, LABA
Evelyn R. Gould, PhD, BCBA-D, LABA, is a Clinical Behavior Analyst and Research Associate at the McLean OCD Institute for Children and Adolescents at McLean Hospital, and Instructor at Harvard Medical School. She also works in private practice for New England Center for OCD and Anxiety (NECOA), and is a consultant for First Steps for Kids, Inc., in Los Angeles. Evelyn is a licensed behavior analyst and Board-Certified Behavior Analyst (Doctoral designation). She has authored multiple articles and chapters on parent training and support, assessment and treatment of Autism Spectrum Disorders, and ACT for parents. Evelyn is actively involved in research and is an Associate Editor for the Journal of Contextual Behavioral Science.
In addition to her work NECOA and Harvard Medical school, Evelyn always strives to give back to her community through a variety of volunteer efforts focused on empowerment, compassion, resilience, diversity, equity and social justice.
Evelyn has graciously requested that a donation be made to the Downtown Eastside Women's Centre (DEWC) in lieu of her speaking fee for this webinar.
Date: November 25, 2020
Time: 12:00 – 2:00pm
CEU: 2 BACB Learning CEUs
Location:
Online Webinar via Zoom
Registration is not available for this event.