BC-ABA Fall Conference featuring Dr. Matthew Brodhead and Post-Workshop Social Event

Online registration is now closed. Please register at the door.
Strategies for Using Photographic Activity Schedules and Script Training to Promote Independence, Verbal Behavior, and Social Skills in Individuals with Autism
Many individuals with autism display deficits in spontaneous language. Some also have difficulty completing complex sequences of behavior or multi-step tasks without adult prompting and supervision. These skills deficits can limit access to social situations and produce prompt dependence. Researchers have developed techniques, called Photographic Activity Schedules and Social Scripting/Script Fading, to address these specific deficits. These techniques take advantage of visual discrimination and auditory imitation skills that are often areas of strength for individuals with autism. Descriptions of these techniques, the research behind them, and strategies for using them with individuals with autism will be described in this workshop. Ultimately, attendees of this workshop will obtain the skills necessary to be able to implement photographic activity schedules and social scripts with individuals with autism, and they will also learn about some of the more interesting, yet not often discussed, research on complex play (e.g., hide and seek) and response variability (e.g., varying requests and conversation statements) in individuals with autism.
Post-Workshop Social Event
Join us after the Fall Workshop for an opportunity connect with others in the field of Applied Behaviour Analysis and to dine with Dr. Matthew Brodhead.
Venue: Boathouse Restaurant

Address: 2770 Esplanade St, Port Moody, BC
Appetizer and Social Hour: 4-6pm
3-Course Dinner: 6-9pm | View Menu
Cost:  $65 per person (includes appetizers, 3-course dinner, and one non-alcoholic beverage)
The social event is open to all workshop attendees, but seats are limited. 
SPEAKERS
---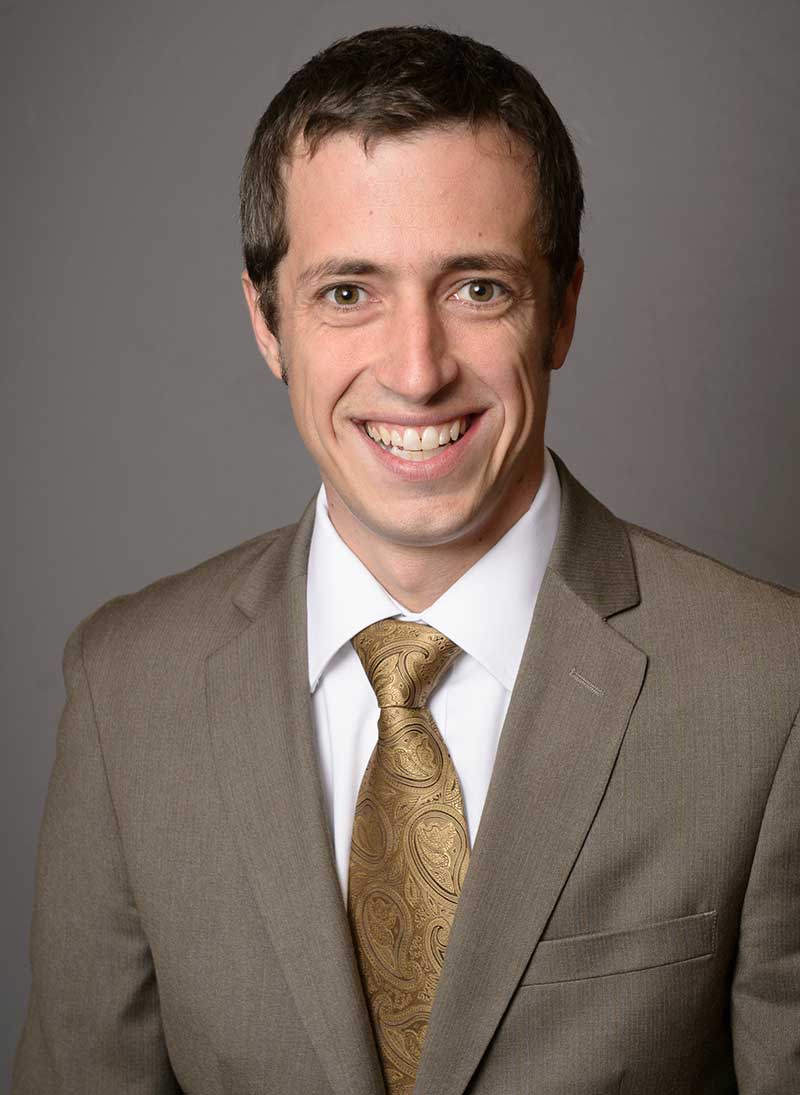 Dr. Matthew Brodhead
Matthew T. Brodhead is an assistant professor at Michigan State University and a Board Certified Behavior Analyst-Doctoral. His research examines behavioral determinants of response variability, choice, and independent social skills in children with autism. He is also interested in research and conceptual issues relating to the ethical and professional behavior of practicing behavior analysts. He is on the editorial boards of The Analysis of Verbal Behavior and the Review Journal of Autism and Developmental Disorders. Through workshops and consultation, he has established multiple school-based programs for children with autism, and he has provided training to teachers, related service providers, and behavior analysts throughout the United States.
Date: October 21, 2016
Time: 9am – 3pm
CEU: 5.5
Location:
Douglas College, Coquitlam Campus
1250 Pinetree Way
Coquitlam
Room: A1470
Registration is not available for this event.