BC-ABA 10th Annual Conference & Workshop

BC-ABA's 10th Annual Conference will be held on March 3rd, 2018 at the University of British Columbia, Vancouver, BC.
Online registration closes at midnight on Sunday, February 25th. Limited spaces available for on-site registration.
Pre-Conference Workshop
Friday, March 2nd, 2018
6 – 9pm
Conference
Saturday, March 3rd, 2018
9am – 4:45 pm
View Schedule (PDF)
Got a question for Dr. Britton? E-mail your questions to conference@bc-aba.org
Cost
Workshop: $30*
*please note ONLY current members are able to register for the workshop. Sign up or renew your membership here.
Conference (Members): $50
Conference (Non-Members and on-site registration): $100
CEUs
Workshop CEU package: $15.00 (3 CEUs)
Conference CEU package (non-presenter): $30.00 (6 CEUs)
Conference CEU package (presenter): $20.00* (6 CEUs)
*please note a coupon code will be required to register for this package
SPEAKERS
---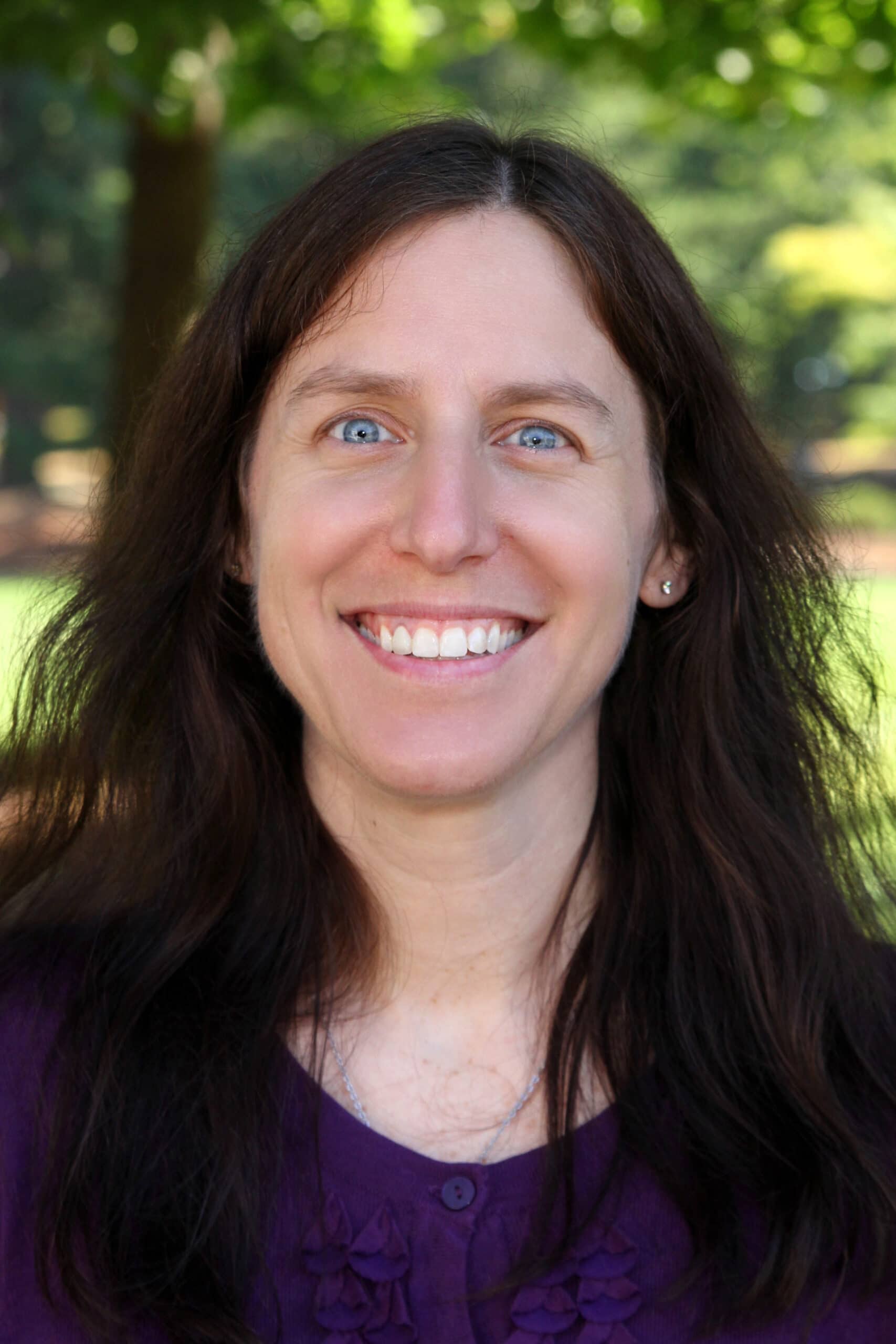 Tiffany Kodak, Ph.D., BCBA-D
Preconference Workshop
March 2nd, 2018. 6pm to 9pm
Treatment Integrity in Skill Acquisition
Although the literature on skill acquisition shows that behavior analysts have effective and efficient interventions for teaching consumers new skills, the integrity with which skill-acquisition programs are implemented effects learning. Strategies that promote the integrity of behavioral interventions are increasingly important to ensure that the expanding number of behavioral providers are implementing interventions with a level of accuracy that is likely to lead to beneficial outcomes. This workshop will review the literature on treatment integrity and skill acquisition, describe the influence of various types of errors in instruction on learning outcomes, identify ways to measure treatment integrity during service delivery, and discuss strategies to promote high levels of integrity in service delivery.
Learning objectives:
Attendees will distinguish between errors of omission and commission.
Attendees will be able to describe more and less stringent measures of treatment integrity.
Attendees will identify ways to design data collection procedures for treatment integrity.
Dr. Tiffany Kodak is currently an Associate Professor in the Experimental Psychology program at the University of Wisconsin-Milwaukee, although she will be transitioning to a faculty position in a newly developed Behavior Analysis program at Marquette University in Milwaukee, WI. Dr. Kodak is a licensed psychologist, licensed behavior analyst, and a Board Certified Behavior Analyst- Doctoral (BCBA-D). Dr. Kodak is the Executive Director of the Center for Language Acquisition and Social Skills Intervention, which provides services to children with autism in Southeastern Wisconsin. She is currently an Associate Editor for the Journal of Applied Behavior Analysis and is on the editorial boards of The Analysis of Verbal Behavior, Behavior Analysis in Practice, Learning and Motivation, and the Review Journal of Autism and Developmental Disorders. Her research interests in the area of early intervention for children with autism spectrum disorder include increasing the efficiency of academic instruction, treatment integrity, assessment-based instruction, verbal behavior, and computer-assisted instruction.
---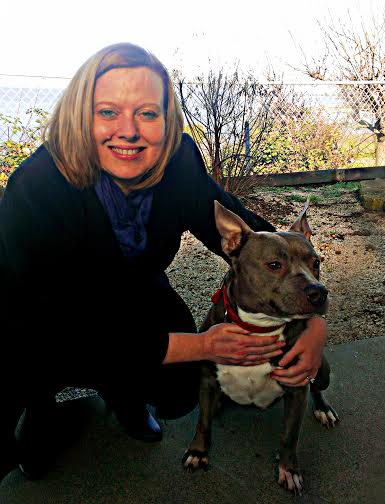 Lisa Britton, Ph.D., BCBA
Invited speaker, via live video conferencing
March 3rd, 2018. 9am to 10:30am
Utilizing Behavioral Skills Training in a Remote Supervision Model
As more people seek to obtain their Board Certified Behavior Analyst (BCBA) certification through online coursework, there is a greater need for the use of evidence based practices including behavioral skills training (BST) in remote supervision.  The purpose of this presentation is to outline steps supervising BCBAs can take to ensure quality supervision.  The first step in this process is to develop a scope and sequence aligned to the Behavior Analysis Certification Board (BACB) task list.  The next step includes teaching concepts to competency and utilizing systems to ensure that supervisees are able to demonstrate performance in an applied capacity.  The final area of focus includes building competency in all areas that will be expected of the supervisee once he/she becomes a BCBA.  By the conclusion of this presentation, attendees will be able to achieve the following outcomes:
Explain the importance of developing a scope and sequence for supervision prior to starting the supervision process
Describe the components of BST as it relates to remote supervision
Explain methods for assessing competency when supervising remotely
Dr. Lisa Britton's current interests revolve around the delivery of quality supervision for BCBA/BCaBA candidates and ethics within the field of behavior analysis.  She obtained her B.S. from the University of North Dakota. She then completed her graduate training at the University of Nevada, Reno under the direction of Dr. James Carr. Upon graduating, she worked at Spectrum Center Schools and Programs for over 15 years where she focused on supporting the Senior Behavior Analysts who provided behavioral supports to students with Special Education needs in their educational environment. In 2015 Dr. Britton launched Britton Behavioral Consulting, a company designed to provide fieldwork supervision for people working to become a BCBA/BCaBA.  Her primary focus is on the delivery of remote supervision for those who are unable to obtain quality supervision in their immediate community.  Concurrently, Dr. Britton is an adjunct faculty for Touro University and The Chicago School of Professional Psychology.  She teaches a variety of courses for master's students seeking to meet the requirements to sit for the BCBA exam as well as Ph.D. students through The Chicago School.  With 17 years as a BCBA, nine publications, and two decades in the field, Dr. Britton has a clear understanding of the skills necessary to be a successful behavior analyst. 
Got a question for Dr. Britton? E-mail your questions to conference@bc-aba.org
---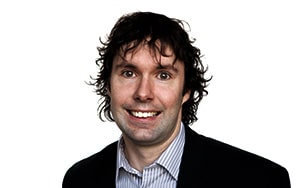 Marc J. Lanovaz, Ph.D., BCBA-D
Invited Speaker
March 3rd, 2018 – afternoon break-out session, auditorium
Identifying Empirically-Supported Interventions for Practice: What Works With Stereotypy?
Many children, adolescents, and adults with developmental disabilities engage in stereotypy, which are repetitive vocal and motor behaviors that have no apparent social function. Despite being physically harmless, stereotypy often interferes with social integration, daily functioning, and learning. The purpose of the presentation is to examine empirically-supported interventions designed to reduce engagement in stereotypy. To this end, Dr. Lanovaz will first explore the notion of empirical support as it relates to behavioral interventions and single-case experimental designs. Second, he will review the definition, prevalence, and functions of stereotypy in individuals with developmental disabilities. Third, he will present intervention strategies that are considered as "empirically supported" by the research literature for stereotypy. Finally, he will discuss recent research from his lab on using mobile technology to support parents in the reduction of stereotypy. In sum, the presentation should support behavior analysts in identifying and implementing behavioral interventions designed to reduce engagement in stereotypy in individuals with developmental disabilities.
Marc J. Lanovaz, Ph.D., BCBA-D, is an Associate Professor in the École de psychoéducation at the Université de Montréal and Researcher at the Centre de recherche du CHU Ste-Justine. He was also the founding president of the Québec Association for Behaviour Analysis. His research program has been funded by many major grant agencies in Canada such as the Canadian Institutes for Health Research, the Social Sciences and Humanities Research Council, the Fonds de recherche du Québec, and the Office des personnes handicapées du Québec. Dr. Lanovaz has authored more than 20 publications on the development, assessment and treatment of stereotypy in children, adolescents, and adults with developmental disabilities.
Date: March 2, 2018 – March 3, 2018
Time: Friday 6-9pm | Saturday 9am-4:45pm
CEU: Workshop: 3 CEUs | Conference: 6 CEUs
Location:
Scarfe Building,
2125 Main Mall, UBC
Vancouver, BC
Registration is not available for this event.