BC-ABA Conference 2023 (Sponsors)

BC-ABA is thrilled to be hosting our 15th annual conference on March 3rd, virtually, and in-person on March 4th, 2023, at the University of British Columbia. Based on previous years, we expect approximately 250-300 participants who will attend talks from invited speakers and local presenters, participate in a research-oriented poster session, and network with professionals in our behaviour analytic community.
Attendees have the option to register for both Day 1 (March 3rd) and Day 2 (March 4th) together (best value), or Day 1 and Day 2 separately.
If you have a current membership please login to receive your member price.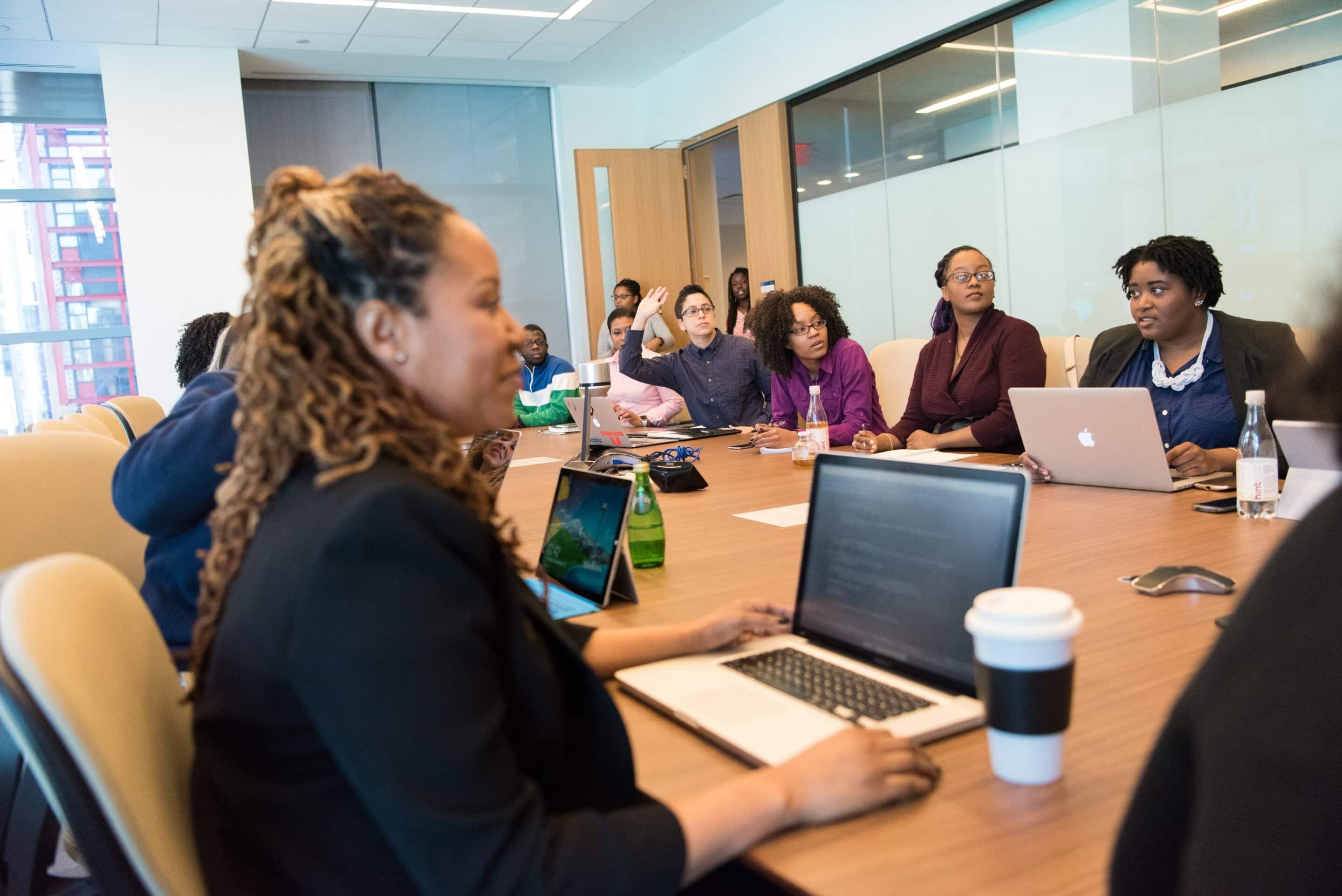 Day 1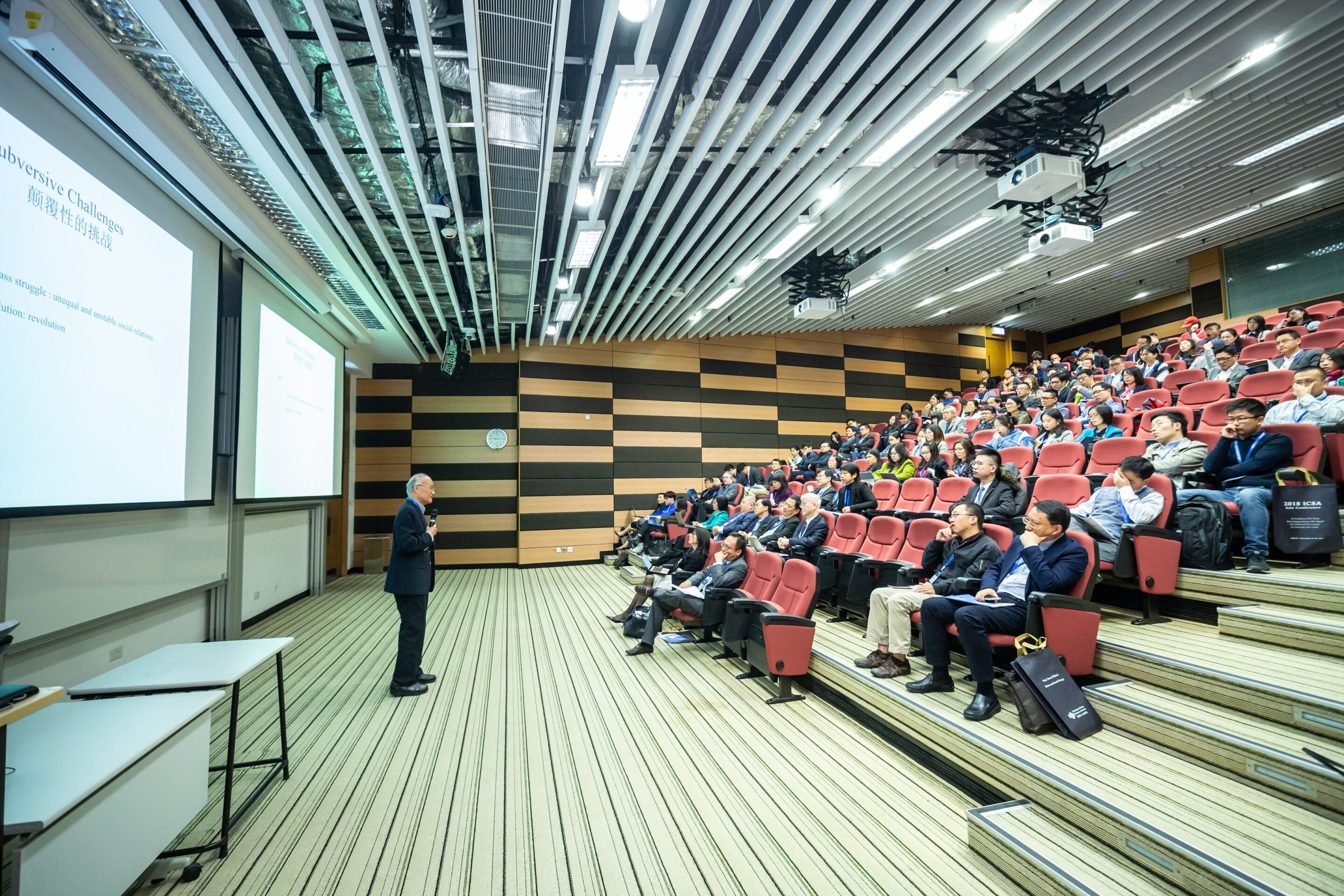 Day 1 & 2
March 3rd & 4th – 2 Day Combo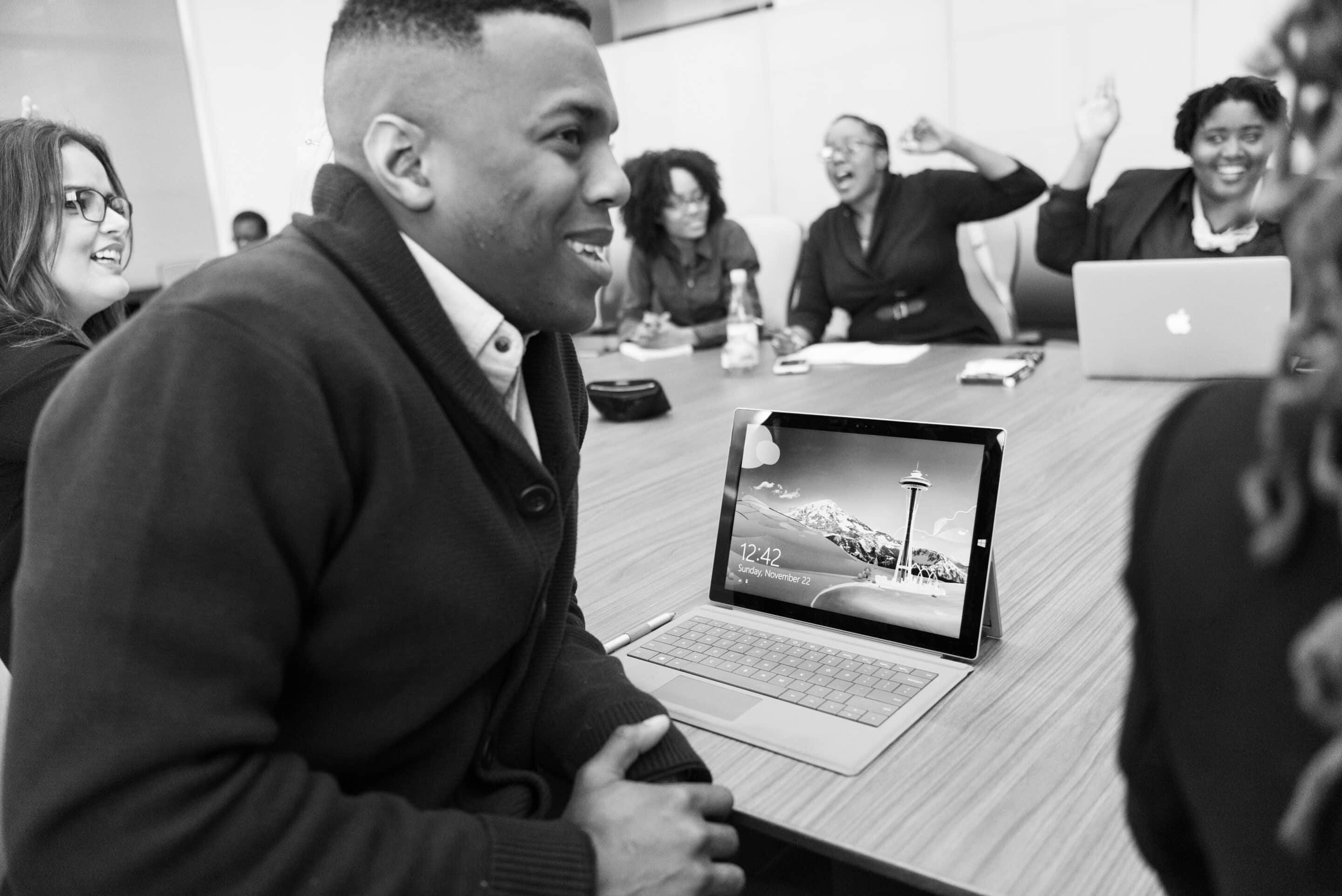 Day 2
Our annual conference provides our membership with an opportunity to share their research, engage in ongoing learning and continuing education, connect with service providers in their region, and stay current with behaviour analytic initiatives in British Columbia.
Thank you for registering and see you in March!
BC Association for Behaviour Analysis