BC-ABA 12th Annual Conference Day 1: Anxiety and the Autism Spectrum: A Psychological Equivalent of Fever Presented in Collaboration with The Autism Support Network of BC

Day 1:  Anxiety and the Autism Spectrum: A Psychological Equivalent of Fever
Presented in Collaboration with The Autism Support Network of BC
Presentation Topic
Anxiety and the Autism Spectrum: The Psychological Equivalent of Fever
Patrick C. Friman, Ph.D., ABPP
Boys Town
Anxiety is a term used for the most common group of psychological/behavioral problems affecting humankind. These problems are so prevalent in typically developing persons that they are like the psychological equivalent of fever. Pertinent to this presentation, these problems are even more prevalent in persons with Autism Spectrum Disorders (ASD) than in typically developing persons. One obstacle to clinical progress is the term anxiety itself. It is a hypothetical term that has resisted technical definition since Freud popularized it. For example, the most authoritative book on anxiety disorders does not even attempt a definition for the first 100 pages and the one then offered is a long paragraph that itself includes a number of undefined terms. Nonetheless, a number of effective treatments are available. Although better understanding of the term and the phenomena to which it refers would advance treatment even more, the purpose of this talk is merely to describe current knowledge. For example, virtually all of the problem behaviors associated with anxiety involve either avoidance or escape. In addition, virtually all of the effective treatments involve variations of escape extinction. This talk will discuss anxiety in straightforward terms; illuminate the extent to which it affects virtually everyone to a certain degree and the extent to which it affects persons on the autism spectrum even more. It will also discuss treatment both in terms of experimental study and in terms of clinical application. Finally, because the research on treatment of anxiety in persons with ASD is so limited, the talk will extrapolate from the abundant literature on treatment of anxiety in typically developing persons.
Objectives
Attendees will be able to provide colloquial and behavior analytic definitions of anxiety.
Attendees will be able to describe at least one developmentally based reason for the increased prevalence of anxiety in the ASD population.
Attendees will be able to describe at least three treatment-based approaches to anxiety for persons with ASD.
Other Details
Cost: $30 (in person or web-cast)
The event will also be offered as a live web-cast (but will not be recorded).
Limited, on-site child care will be offered to children aged 2 to 18. Complimentary on a first come, first served basis.*
*Please note that toileting support will not be provided.
**Registration for child care closes on February 16th.
SPEAKERS
---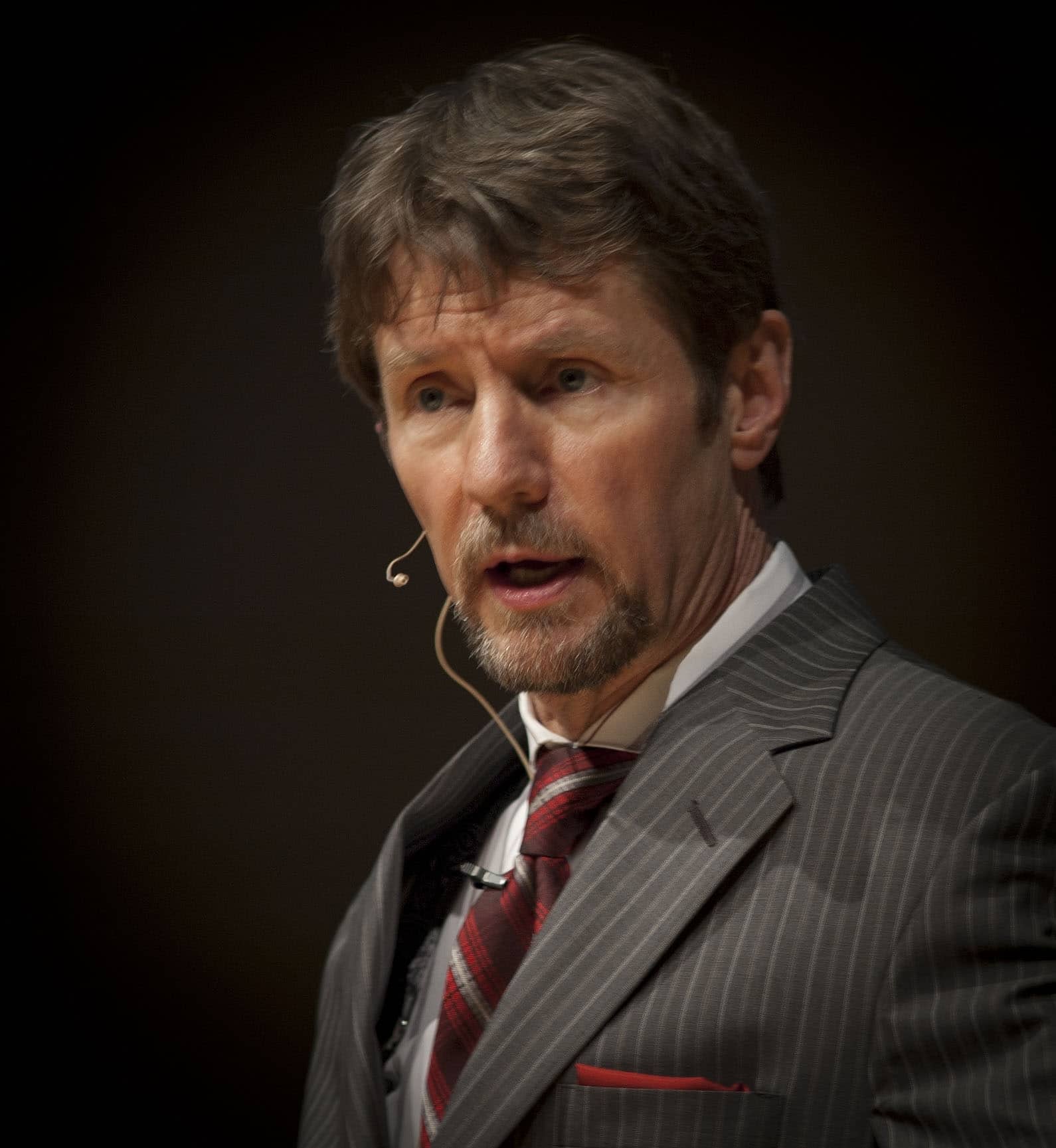 Patrick C. Friman, Ph.D., ABPP
Dr. Patrick C. Friman received his Ph.D. from the University of Kansas. He is the current Vice President of Behavioral Health at Boys Town and a Clinical Professor in the Department of Pediatrics at the University of Nebraska School of Medicine. He was formerly on the faculties of Johns Hopkins University, University of Pennsylvania, and Creighton University Schools of Medicine. He was also formerly the Director of the Clinical Psychology Program at University of Nevada as well as the Associate Chairman of the Department of Psychology. He is a Fellow of the Association for Behavior Analysis International, in three divisions of the American Psychological Association, and of the American Board of Behavioral Psychology. He is the former Editor of the Journal of Applied Behavior Analysis and former President of the Association for Behavior Analysis International. He is currently on the editorial boards of four peer reviewed journals. He has published more than 200 scientific articles and chapters and three books. The majority of his scientific and clinical work is in Behavioral Pediatrics and Behavioral Medicine. Dr. Friman's work in behavioral pediatrics has concentrated on the gap between primary medical care for children on one side, and referral-based clinical child psychological and psychiatric care, on the other. A secondary focus is on adolescent behavior and development. He also specializes in consultation regarding workplace issues such as motivation, dealing with difficult people, change, happiness and pathways to success.
Date: March 5, 2020
Time: Presentation: 5pm – 6:30pm | Pizza Social: 6:30-7:30pm
CEU: This will be a non-CEU event.
Location:
Pacific Autism Family Network (PAFN)
3688 Cessna Drive
Richmond, B.C.
V7B 1C7
Registration is not available for this event.